Stepping Stones Counselling
Kelowna & Penticton
Stepping Stones Counselling Group is a team of specialized therapists, social workers and practitioners. We are dedicated to providing nurturing, creative and flexible healing environments and experiences. Services are offered to children, adolescents, adults, couples and families throughout the Okanagan region.
Our Mission Statement: Nurturing relationships and community is at the heart of our work.  Our mission is to provide neurodevelopmentally informed therapeutic services to children, youth and their families.
Our Approach
Every effort is made to match you with a counsellor you will feel comfortable with, and who has the skills you require. Our therapists come from various educational backgrounds and have specialties that are wide-ranging.
It is our mission to help as many members of our community as possible, which is why we provide collaborative services that can meet your entire family's mental health needs all in one place. Our goal is to reduce your stress, give you back time to spend doing what you love, and make getting to wellness easy and comfortable.
Counsellors are available at offices in Penticton and  Kelowna locations.
Services include individual therapy for adults, children and adolescents as well as family and couples therapy. Counsellors have expertise in the areas of anxiety and depression, trauma and abuse, grief and loss, divorce or family transition, adoption and foster care, and self-esteem.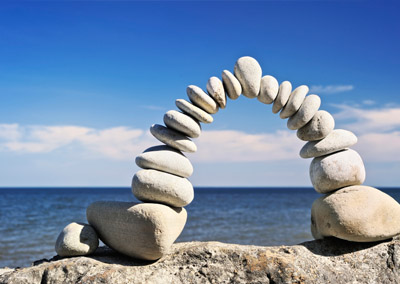 At Stepping Stones, we specialize in supporting individuals and families with Autism Spectrum Disorders (ASD). We provide evidence-based, collaborative, creative, and family-centered services. Stepping Stones' Autism Services are designed to meet the needs of each individual and family. Stepping Stones Counselling Group is a Registered Autism Service Provider. Our services include behaviour consulting, individual counselling, play therapy, social skills groups, and more.
[vc_posts_grid loop="size:3|order_by:date|post_type:post|categories:7″ grid_columns_count="1″ grid_layout="title|link_post,text|excerpt" title="News & Events" el_class="homepage-posts-feed"]