About Stepping Stones
"Therapeutic Space"
I began Creekside Counselling & Consulting in 2002. The vision for my practice was an integration of my life growing up on a farm, my training in play and expressive therapies and my love for creating soothing and healing spaces.
Creekside Counselling & Consulting was located along Mill Creek (Kelowna) and was situated in a beautiful cottage like atmosphere. The children enjoyed the gardens and picking a tomato on the way out of session was a favorite memory for some! SeeMore, my canine co-therapist joined me in 2004 and was an important part of my practice with some clients until his retirement in 2013. Murphy (a Bernese Mountain Dog) joined my practice in 2014 and brings a great deal of joy, affection and calm to the individuals he works with.
I was thrilled with the community's response to my practice. After a number of years, the practice grew beyond what the cottage could hold; we needed a new home and a new name. With the support and help of my family and friends, I was able to create my growing vision of a healing environment and a collaborative enthusiastic practice!
Stepping Stones Counselling Group was formed in Kelowna during 2006. A run-down daycare was the only option we found that would give us the home like atmosphere and great location we were looking for. On a very tight and creative budget with lots of sweat equity we were able to turn that tired little house into a relaxed and refreshing environment. We moved to the Richter Street location in the spring 2007.  Near the end of 2016 we moved to our beautiful new location at 1893 Ethel street in Kelowna!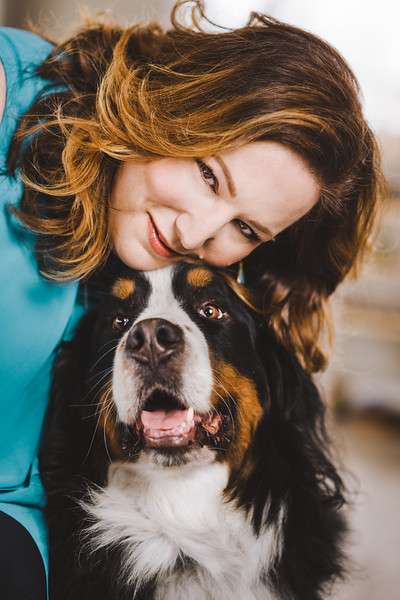 "It is all about Relationship"
Relationship and collaboration with community, colleagues and families is at the heart of my practice and beliefs. I am very proud of our collaborative working relationships with agencies such as the Child Trauma Academy, NOW Canada, and the UBCO Social Work Department.
Members of the Stepping Stones team volunteer throughout the community on various committees, boards and projects. We are passionate about building and creating relationships that benefit the wellbeing of our clients and communities.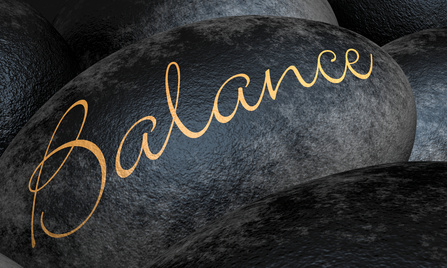 Our Mission Statement: Nurturing relationships and community is at the heart of our work.  Our mission is to provide neurodevelopmentally informed therapeutic services to children, youth and their families.
Every effort is made to match you with a counsellor you will feel comfortable with, and who has the skills you require. Our therapists come from various educational backgrounds and have specialties that are wide-ranging.
It is our mission to help as many members of our community as possible, which is why we provide collaborative services that can meet your entire family's mental health needs all in one place. Our goal is to reduce your stress, give you back time to spend doing what you love, and make getting to wellness easy and comfortable.