Teletherapy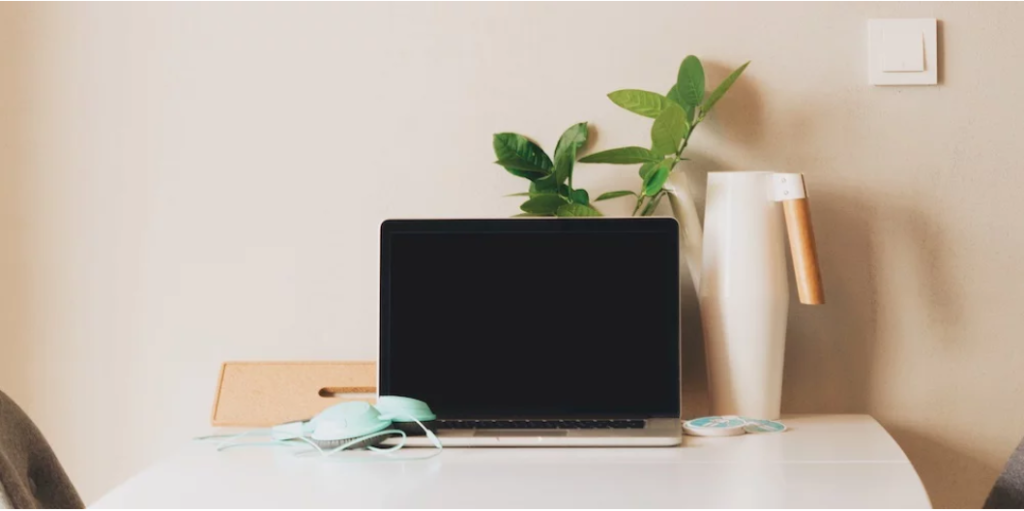 Therapy in the form of video sessions ("teletherapy" or "telemental health services"), is a stopgap measure for interim sessions offered to existing clients who are unable to reach the office due to unforeseen circumstances. Teletherapy is a form of service provided via internet technology, which can include consultation, treatment, telephone conversations and/or education using interactive audio, video, or data communications. "Telemental health" means, in short, provision of mental health services with the provider and recipient of services being in separate locations, and the services being delivered over electronic media. Receiving services via telemental health allows you to receive services at times or in places where the service may not otherwise be available. Stepping Stones Counselling Group typically provides telemental health services using Zoom.us. You will need access to Internet service and technological tools needed to use the above-listed tools in order to engage in telemental health work with your provider. If you have any questions or concerns about the above tool, please address them directly to your provider so you can discuss their risks, benefits, and specific application to your treatment.
Although it is well validated by research, service delivery via telemental health is not a good fit for every person. Your provider will continuously assess if working via telemental health is appropriate for your case. Please talk to your provider if you find the telemental health media so difficult to use that it distracts from the services being provided, if the medium causes trouble focusing on your services, or if there are any other reasons why the telemental health medium seems to be causing problems in receiving services. Raising your questions or concerns will not, by itself, result in termination of services. Bringing your concerns to your provider is often a part of the process. You also have a right to stop receiving services by telemental health at any time without prejudice.
Receiving services via telemental health has the following risks:
Telemental health services can be impacted by technical failures, may introduce risks to your privacy, and may reduce your service provider's ability to directly intervene in crises or emergencies. Here is a non-exhaustive list of examples:
Internet connections and cloud services could cease working or become too unstable to use.
Cloud-based service personnel, IT assistants, and malicious actors ("hackers") may have the ability to access your private information that is transmitted or stored in the process of telemental health-based service delivery.
Computer or smartphone hardware can have sudden failures or run out of power, or local power services can go out.
Interruptions may disrupt services at important moments, and your provider may be unable to reach you quickly or using the most effective tools.
Your provider may also be unable to help you in-person.
There may be additional benefits and risks to telemental health services that arise from the lack of in-person contact or presence, the distance between you and your provider at the time of service, and the technological tools used to deliver services.
Your provider will assess these potential benefits and risks, sometimes in collaboration with you, as your relationship progresses.