Neurosequential Model (NMT)
Neurosequential Model (NMT) is a developmentally-informed, biologically-respectful approach to working with at-risk children.
Over the last twenty years, the ChildTrauma Academy (CTA) and Dr. Bruce Perry have developed a neurodevelopmentally informed framework for working with traumatized and maltreated children.
The Neurosequential Model (NMT) is not a specific therapeutic technique or intervention; it is a way to organize the child's history and current functioning.
The goal of this approach is to structure assessment of the child, the articulation of the primary problems, identification of key strengths and the application of interventions (educational, enrichment and therapeutic) in a way that will help family, educators, therapists and related professionals best meet the needs of the child.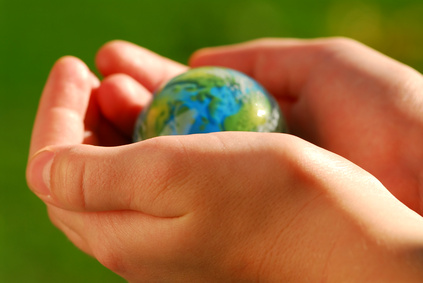 Active participation of caregivers and other adults in the child's life is important to the success of the model; indeed, by weaving various activities throughout the child's various relationships and environments, the majority of "therapeutic" experiences are provided outside of the actual context of conventional therapy.
Stepping Stones Therapists, Deanne Leung and Amy Allan have studied with Dr. Bruce Perry and the Child Trauma Academy for a number of years. Deanne has completed phase two with the Child Trauma Academy.  The "Train the Trainer" component of the NMT allows Deanne to provide workshops and trainings based on the NMT principles.