Counselling Services for Children
Our child counselling services can help your child reach their potential. We understand that life can bring challenges and struggles for both you and your child. Our team of counsellors are experienced and trained to help your child along their journey to well-being. We have specialists who work with children of all ages who can help your child to overcome the challenges and struggles they may be facing.
Every effort is made to match your child with a counsellor who they will feel comfortable with, and who has the skills that they require. Our therapists come from various educational backgrounds, and have specialties that are wide-ranging. Our team will help guide you through the process of connecting with a therapist who is suitable for you and your family's needs.
It is our mission to help as many members of our community as possible, which is why we provide collaborative services that can meet your entire family's mental health needs all in one place. Our goal is to reduce your stress, give you back time to spend doing what you love, and make getting to wellness easy and comfortable.
Child Counselling Services Include:
Individual counselling
Family Counselling
Parenting Support
Parenting Plans and Divorce Support
Autism Services
Groups and Workshops
Social Skills Development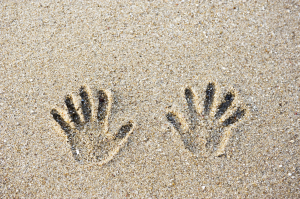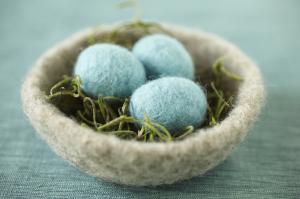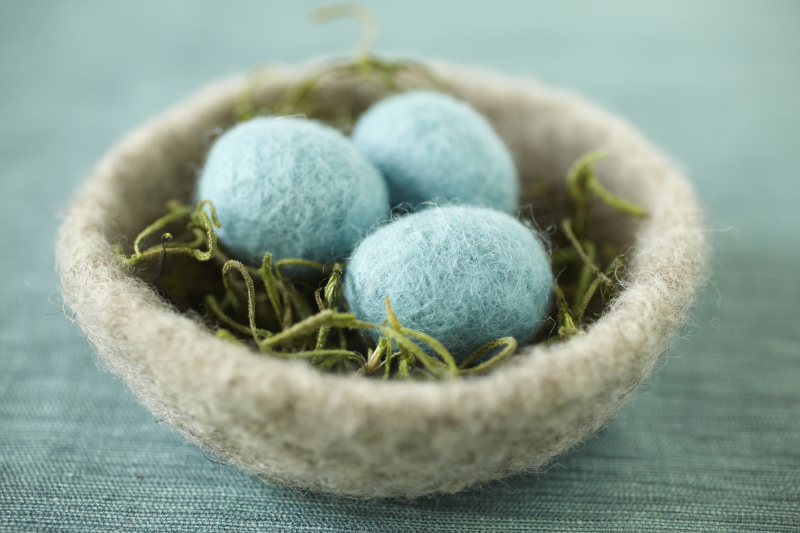 Therapeutic Modalities and Specializations:
Play & Expressive Therapy
Attachment Therapy
Trauma Therapy
Dialectical Behavioural Therapy
Cognitive behavioural therapy (CBT)
Neurofeedback
Animal-Assisted Therapy
Areas of Practice:
Anxiety and Depression
Trauma and Abuse
Grief and Loss
Adoption & Foster Care
Divorce or family transition
Medical trauma or chronic health condition
Anger and regulation issues
Social skills development
Self-esteem
Behaviour Consultation
Neurotherapy
Cognitive behavioural therapy (CBT)
Art therapy
Divorce and separation
NMT Assessments
Animal-Assisted therapy and groups