Penticton Counselling
The Stepping Stones Counselling Group is a team of specialized therapists, social workers, behaviour consultants, and practitioners . We are dedicated to providing nurturing , creative, and flexible healing environments and experiences. Nurturing relationships is at the heart of our work. We provide neurodevelopmentally informed therapeutic services and programs for children, youth, and their families. We provide counselling services for people throughout the Okanagan. Penticton counselling services available include individual, couples, and family counselling.
Our services include provide therapy for:
Children
Adolescents
Adults
Couples
Families
Our satellite office in Penticton works in conjunction with our main office at 1893 Ethel St. in Kelowna. Please note that administration and intake coordination are provided through our main Kelowna office. As such, our Penticton location does not have regular office hours. If you would like to book a session with one of our counsellors in Penticton, please contact us by email at info@steppingstonesokanagan.ca or by phone at 250-763-7414, and we will be happy to connect you with a therapist in Penticton.
Please visit our Services page for a full list of our services offered in Penticton and Kelowna, including groups and workshops, family centered ASD services, Art and Play Therapies, Neurofeedback,  Cognitive Behavioural Therapy, Behaviour Support and Mentorship, presentations, Trauma Therapy, and more.
The Counsellors at Stepping Stones Penticton
Diane Power-Jeans
Teresa Haberstock
Olivia Sullivan
Jody Spreckley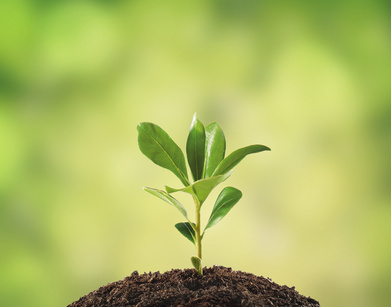 Penticton Counselling Services
Anxiety & Depression
Grief & Loss
Autism
Addictions
Trauma
Mediation
Marriage Therapy
Outreach Youth & Family Therapy
Adoption Adjustments
Family Transition
Autism supports for children, youth & families
Chronic Health
Anger and Regulation Issues
and more …
Penticton Counselling & Therapy
#205 – 74 Wade Avenue East (Please note that our Penticton office does not have regular business hours).
Contact us to book an appointment:
Phone: 250-763-7414
Toll free: 1-855-763-7414
Fax: 250-763-7714
Email: info@steppingstonesokanagan.ca