Kelowna Counselling Services
The Stepping Stones Counselling Group is a team of specialized therapists, social workers and practitioners in Kelowna. We are dedicated to providing nurturing , creative and flexible healing environments and experiences. We have two Kelowna locations to serve the needs of our clients.
We provide counselling services for people throughout the Okanagan. Our Counsellors provide therapy for:
Children
Adolescents
Adults
Couples
Families
Kelowna Counselling Services – Autism Therapy
Our Kelowna counselling clinics provide ASD Services for children and adults who are on the autism spectrum.
Contact One of Our Kelowna Locations to Learn More About Our Approach to Therapy or our ASD Services.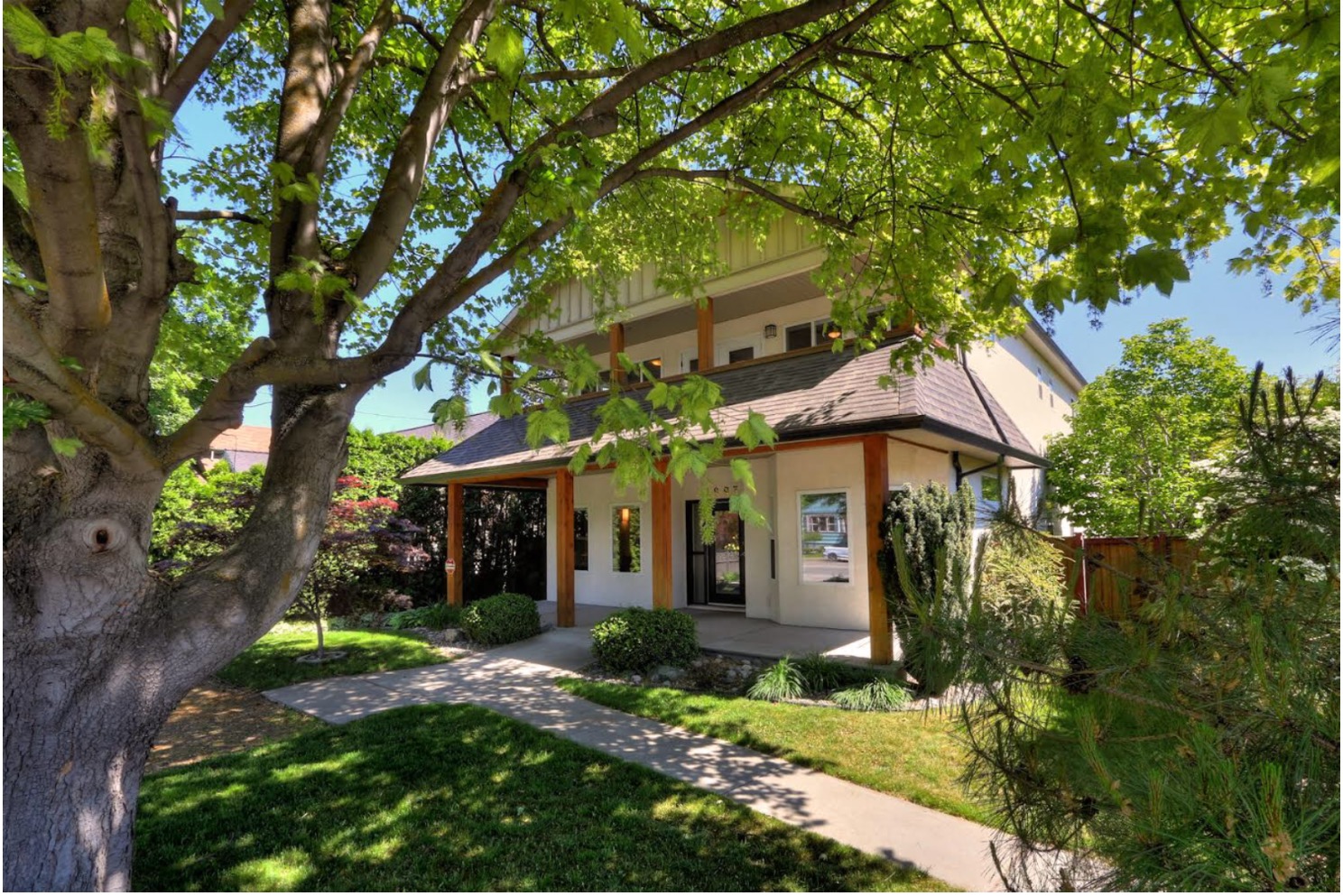 The Counsellors at Stepping Stones Kelowna
Deanne Leung
Erin Rodier
Ana Gauthier
Amy Allan
Diane Power-Jeans
Jamie Cole
Nola Hedstrom-Beblow
Verity Teagle
Cheryl Straife
Amy Van Dongen
Carley Wells
Alicia Bush
Jody Spreckley
Rhiannan Van Horne
Alisha Kandler
Marissa Diaz
Kelowna Counselling Services – Children, Youth, Adult, Couples, Family Therapy and Social Work in a healing environment
Main Office: 1893 Ethel St, Kelowna, BC V1Y 2Z3
*NEW Second Location: #150 – 1815 Kirschner Rd.
***Please note that our Kirschner office does not have regular business hours. Administration and intake co-ordination will continue to be provided through our main office at 1893 Ethel Street. If you would like to connect with one of our counsellors, please visit our Ethel office or call 250-763-7414.
Phone: 250-763-7414
Toll free: 1-855-763-7414
Fax: 250-763-7714
Email: info@steppingstonesokanagan.ca
A NOTE ABOUT PARKING
Please note that there is no parking allowed on the North side of Sutherland Ave (along the cedar hedges) as it is blocking the bike lane and you will be ticketed by the city of Kelowna. You may park on the opposite (South) side of Sutherland and/or the West side of Ethel St.
Thank you!