Stepping Stones Counselling Services
We understand life can bring challenges and struggles. Our team of counsellors are experienced and trained to help you along your journey to well-being. Counselling is a great way to help individuals, couples and families overcome personal life challenges, set life goals realize their potential and prepare for the future. We strive to make counselling sessions a comfortable experience.
Our Kelowna and Penticton locations provide counselling services to:
Children
Adolescents
Adults
Families
Our specialties span a wide range including: play and expressive therapies, family therapy, somatic experiencing, art therapy and individualized autism therapy.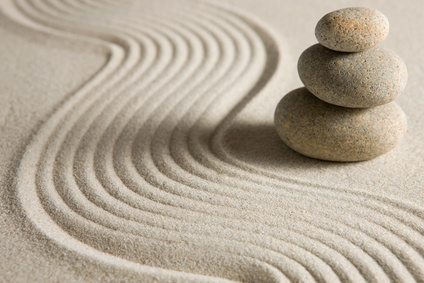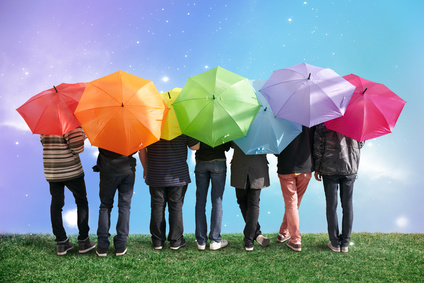 We offer unique & creative services including:
Workshops and Presentations
Group Therapy
Events
Contact Us For More Information or to Set Up an Appointment.