Parent Support
Individual, Couple and Group Counselling
Individual and Couples counselling can be a useful support through parts of your journey.  Grief and loss, stress, relationship discourse or breakdown are common themes that we support parent and individuals with. If you think you would benefit from meeting with a therapist or social worker please let us know.
GROUPS:  Being a parent of a child with Autism provides unique joys and challenges.  We believe you are the expert on your child and we know you have knowledge and wisdom to share.  We also see the incredible support that parents share with each other. Our goal is to create opportunities for you to connect and to build a community that understands your struggles and successes.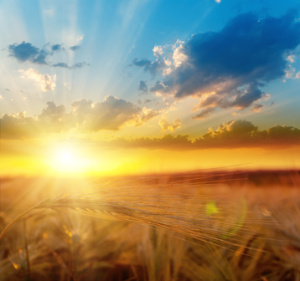 Ongoing Groups:
CHAT Challenge Anxiety Together for Parents
This workshop focuses on educating and empowering parents to support their children/teen's who are struggling with worry and anxiety.
Contact Erin for more information erin.steppingstonesokanagan.ca
"It Takes a Community" Parent Group
Bi Monthly Meeting
Last Wednesday of the month.
7:30 – 9:00 p.m.
Contact Erin for more information  erin.steppingstones@gmail.com
This group is a FREE monthly discussion & support group for parents/guardians of children diagnosed with Autism Spectrum Disorder and other Developmental Disabilities
Understanding the Diagnosis
In House & Webinar
Date TBA
Stepping Stones is hosting a quarterly educational night focused on explaining Autism Spectrum Disorders, funding and services in the community.
There will also be a webinar available in January 2014