Parent Support
Individual and Couples counselling can be a useful support through parts of your journey.  Grief and loss, stress, relationship discourse or breakdown are common themes that we support parent and individuals with. If you think you would benefit from meeting with a therapist or social worker please let us know.
GROUPS:  Being a parent of a child with Autism provides unique joys and challenges.  We believe you are the expert on your child and we know you have knowledge and wisdom to share.  We also see the incredible support that parents share with each other. Our goal is to create opportunities for you to connect and to build a community that understands your struggles and successes.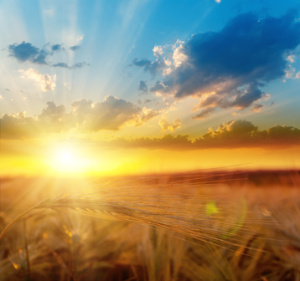 Ongoing Groups:
In It Together Parent Support Group
Join with other caregivers to learn about a variety of topics and join in discussion. Topics will include: therapy dogs; grief and loss; sibling conflict and blended families; self care for parents and relationship-rescue; aggression in teens and preteens; EMDR for kids.
1st Monday of each Month, 7:00-8:15pm. Please contact Verity at verity@steppingstonesokanagan.ca to register.
An interactive group for parents and caregivers who are dealing with everyday parenting dynamics and issues. Topics will include:
oWhy the parent-child relationship is so important.
o How to build a secure sense of connection with your child.
o How to effectively deal with challenging behaviours including how to help your child manage big feelings.
These topics will be addressed using the most recent neuropsychological and attachment research and findings from leaders in the field of developmental psychology. A light snack will be provided along with tea and water.
October 19th from 10 am to 12 pm
. Contact Rhiannan at rhiannan@steppingstonesokanagan.ca to register.
LGBTQ+ Parent Group
COMING SOON!
This series will be a place for parents /caregivers who are supporting LGBT+ youth to learn and share. Contact Verity at verity@steppingstonesokanagan.ca to register.